At UK Slate, we strive to not only meet our customers' expectations, but exceed them. We pride ourselves on being able to source and provide some of the very best natural stones both domestically and from across the world.
Today, we're putting the spotlight on our range of Indian Limestones. Limestone is a wonderful material that can be used in almost any space. It is made naturally from sediments that have been compacted by heat and pressure to form rock. As a result, a range of colours are available, influenced by the sediment laid down millions of years ago.  Here's a look at our range of Indian Limestones:
Kirkhead Grey Worn and Natural Antiqued
The Kirkhead Grey Limestone is a light to medium grey toned limestone. The shades are reminiscent of the local grey limescale of the southern Lake District, perfect for anyone trying to recreate that look. The textured surface is combined with hand-cut worn edges to give an imperfect-looking, yet beautiful floor. The worn antiqued finish blends seamlessly when laid next to existing limestone flags, having the appearance of a floor gradually polished by decades of use. The random sizes create a stunningly traditional stone floor look.
This stone is also available in a Natural Antiqued finish. The rougher surface can provide higher grip in areas of heavy foot traffic like a hallway.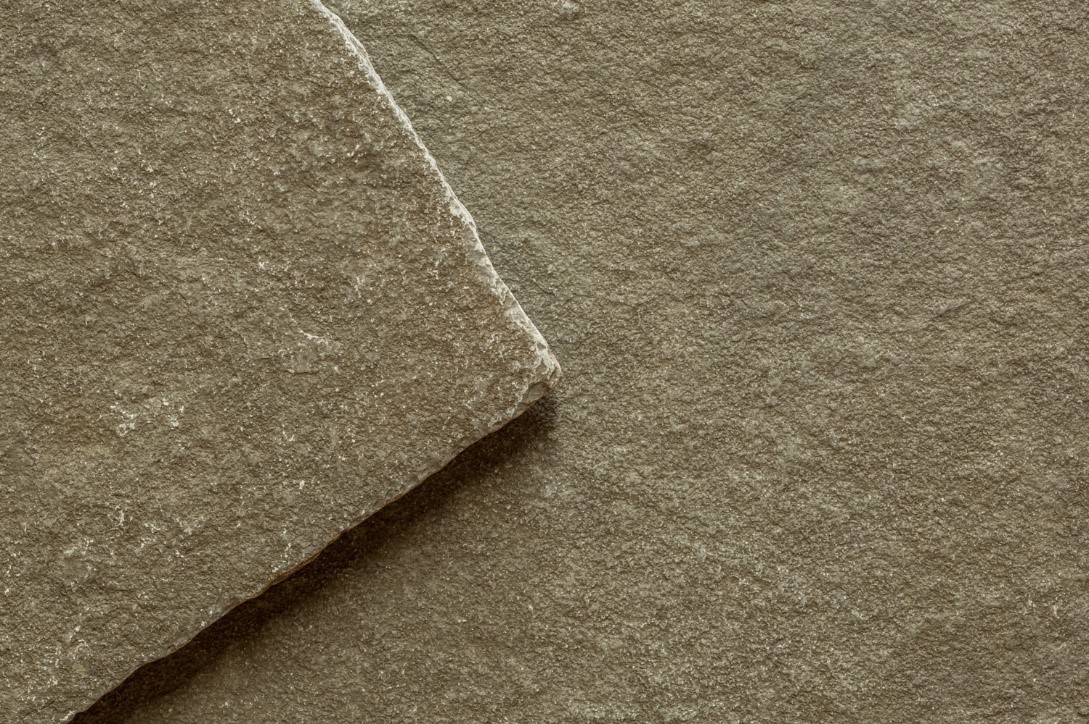 Harrington Grey Chapel Smooth Aged and Cathredral Antiqued Limestone
The Harrington Grey Chapel Smooth Aged Limestone varies from mid grey to brown and contains small amounts of darker hues. The smooth finish gives a soft appearance reminiscent of a sawn limestone floor that has been polished down by footsteps over many eras, creating a timeless, worn appearance.
The Harrington Grey is also available in a Cathedral Antiqued finish. Like the Smooth Aged Limestone, the Antiqued finish has the textured appearance of a stone that has been naturally worn down over time to give a depleted appearance. With a small amount of tumbling to the edge of the flags you can achieve a narrow grout joint.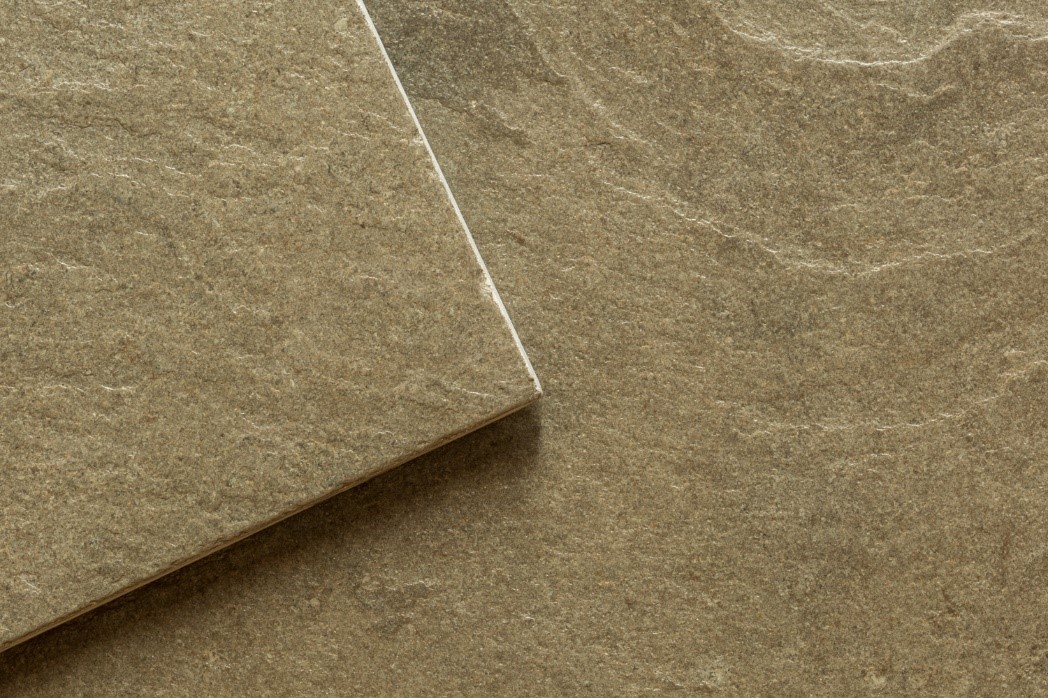 At UK Slate, all our limestones are ethically sourced from reliable quarries in India. The control and supervision is carried out by IGEP India in corporation with the Rugmark Foundation India. Child labour, social standards and the payment of at least minimum wages are controlled. It's just our way of showing that we care about the products we sell, and that you can be assured you're getting materials that have been ethically sourced.
With so many limestone tiles to choose from, our range of Indian Limestones is the perfect choice for all your flooring needs. If you're looking for roofing, flooring or landscaping, UK Slate are here to help. For more information on our products and services, don't hesitate to contact us today.