Natural slate is a material that has been embraced as a way to improve any premises, whether it be with landscaping, roofing or interior improvements. Few materials will surpass the inherent beauty of natural slate tiles, and it's not even limited to domestic uses only.
Using slate, whether in your home or commercial property, can give you a lot of benefits. After all, this stone can be used for the outside, such as for the exterior walls of your home or the roof, or indoors to create a beautiful design you can be proud of at all times.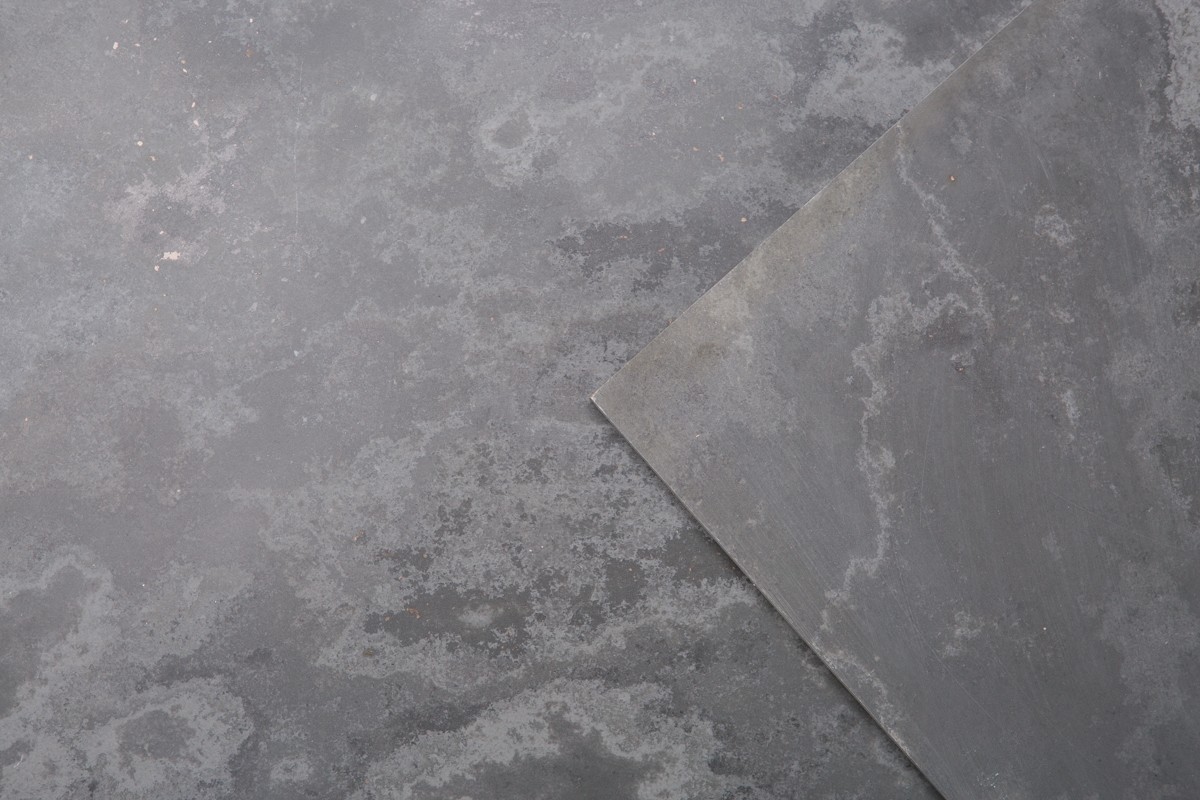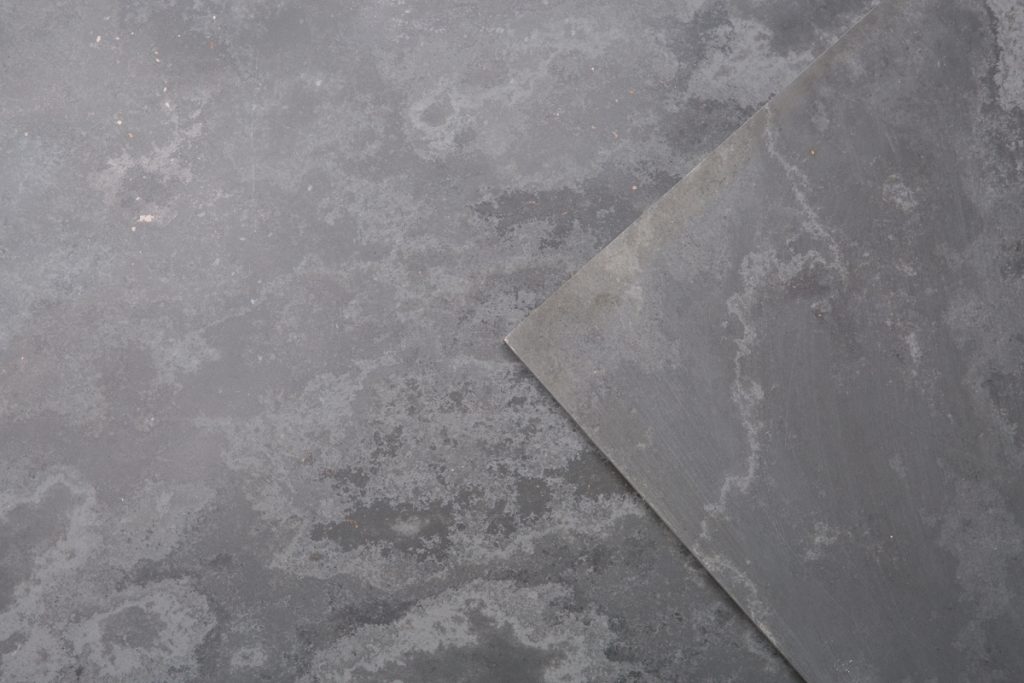 Handcrafted Slate
Slate is a highly versatile stone capable of being used in an extensive range of applications, and it's widely regarded as a natural stone that offers sophistication and style to any design. One of slate's most remarkable features is its ability to be adapted and worked to your specific needs, meaning you can add a unique, authentic look to your home or business if you opt to use this natural stone.
Slate for Interiors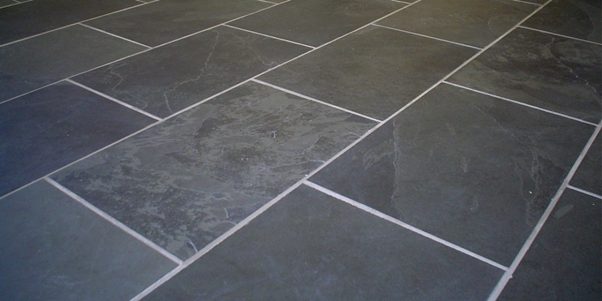 At UK slate, we embrace the beauty that natural slate provides while working to ensure that our customers are able to implement their slating in the exact way they wish. There are plenty of options when choosing a natural slate. This versatile material can be manipulated into many sizes and be supplied in a variety of colours.
Slate's Natural Aesthetics
This natural stone can provide beautiful designs that add style and beauty to any room – however, this feature begs the question, 'what makes slate so aesthetically pleasing?' Its natural appeal, as well as the honing process it goes through, greatly contributes to this characteristic.
When the tiles are machined to a honed flat finish, the process involved cuts through the minute undulating layers within the slate and can create a billowing cloud effect. This is because the honing procedure enhances the variations of shade within the stone, sometimes leaving plain tiles, other times beautiful swirling patterns that are unique to each tile. This flexibility is perfect for creating a wide array of designs, whether you intend for them to lean towards the traditional or the contemporary style.
Case Study: Central London Slate Design
This capacity to create bespoke designs is what makes slate one of the best materials to work with and why one of our customers chose to use it in one of their latest projects in Central London, in which they undertook a complete bathroom and wetroom designed by an internationally renowned Japanese architect.
We used Elterdale Grey Green Honed Slate in a 400mm x 400mm format so that the tiles, both on the shower walls and the bathing area, had a smooth, matt surface with natural colour variations to them. For the base of the shower area, they used the same Elterdale Grey Green slate but in a Riven finish, which has a natural hand-split texture. This was to give a contrast to the different areas within the room but also to provide a safe, slip-resistant finish underfoot.
In order to meet the client's very specific requirements and timescales we decided to take advantage of slate's inherent properties, such as its durability and versatility, we ensured that the bathroom would be completely unique in appearance. We also hand-produced special rounded edge tiles for around the inset bath surround. Therefore ensuring a unique finished effect whilst providing clean and safe edges around the inset bath.
Slate can be tailored to fit your particular project. It also allows you to choose between an extensive range of styles, as well as shapes and forms, and be guaranteed a stunning and unique design. If you'd like to learn more about our bespoke slate ware and how it can benefit interior spaces such as a bathroom or a roof with our durable ridge tiles, or our Vermont slates, feel free to talk to us on 015395 59289. You can also speak to us to find out more about how our various slates could improve your existing premises.