When you think of slate, what springs to mind? Roof slates? A slate garden feature? A slate path? Or maybe a fireplace hearth? Even though these are the general uses for slate, in a modern world, we are beginning to make use of the wonderful resource of slate to produce creative and innovative products.
It's no surprise that this attractive and durable material is a popular choice by homeowners, builders and suppliers, but what else can slate be used for?
Snooker Tables
When John Thurston began to feel frustrated with the warping and deterioration of wooden pool and snooker tables, he sought after a new type of material. Slate was the material that met the criteria of being smooth and inexpensive while not succumbing to warping from moisture or absorption.
Slate is ideal for snooker tables because it naturally splits into level, wider pieces and can also be ground and polished to a smooth flat surface. Due to its durability, many manufacturers will provide a lifetime guarantee.
In a quality product, the slate is usually larger than the playing surface and extended beneath the rails, adding extra resilience to the surface. It is usually inside a wooden flame so that the baize can be stretched over and stapled.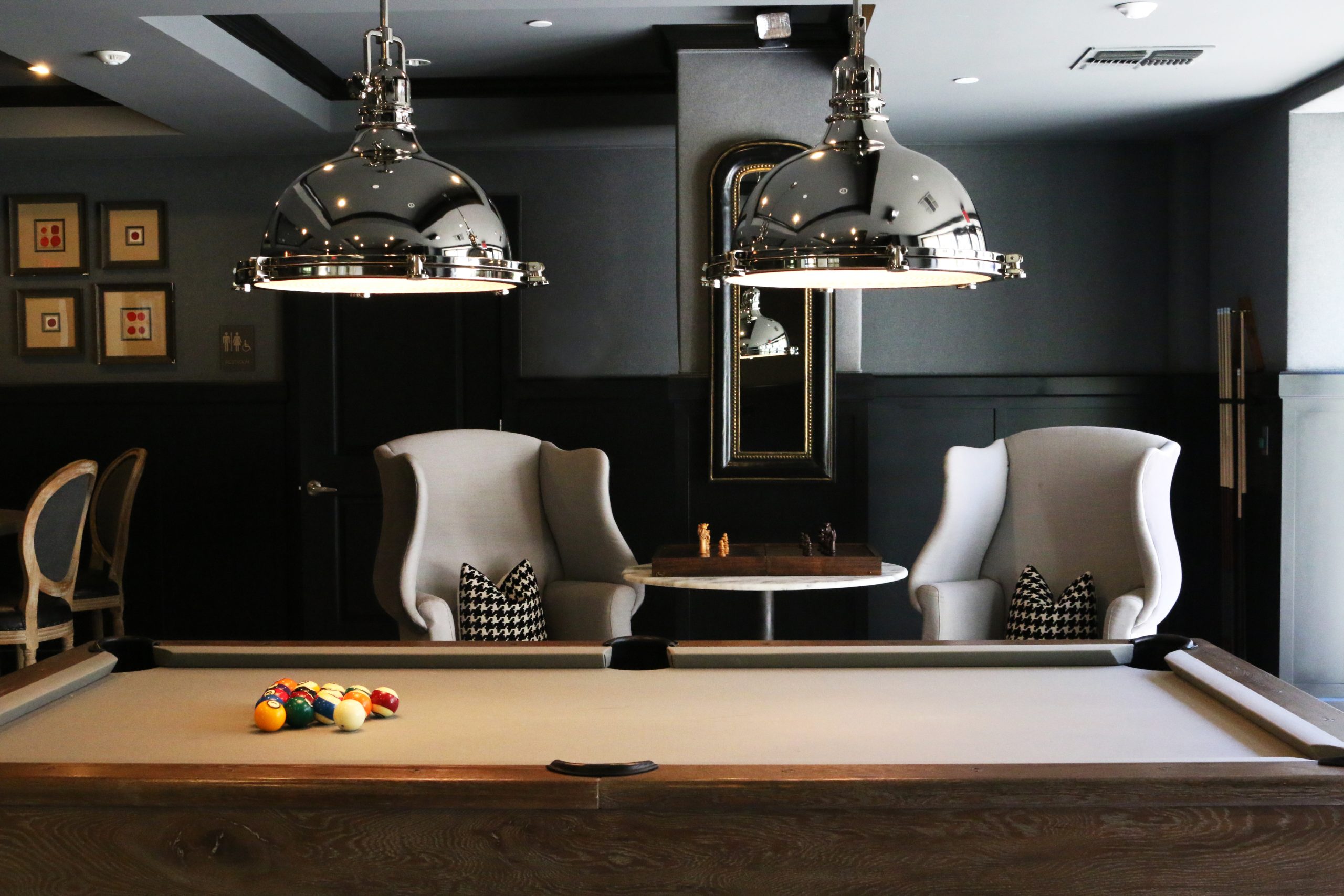 Coating for Shed Roofing Felt
In the felt used for sheds and other buildings, there is a coating which can be used to waterproof and protect the material. Well, believe it or not, within this liquid there are small mineral fibres which have elastic properties. This fluid becomes a layer or coat on the roof for protection. One of the ingredients is mineral slate!
Without this fantastic rock, not only would not have great roofs on our houses, but we wouldn't be able to have stable and fully protected roofs on our sheds. Because of its durability and being able to be split into smaller parts, it makes it the perfect protection fibre.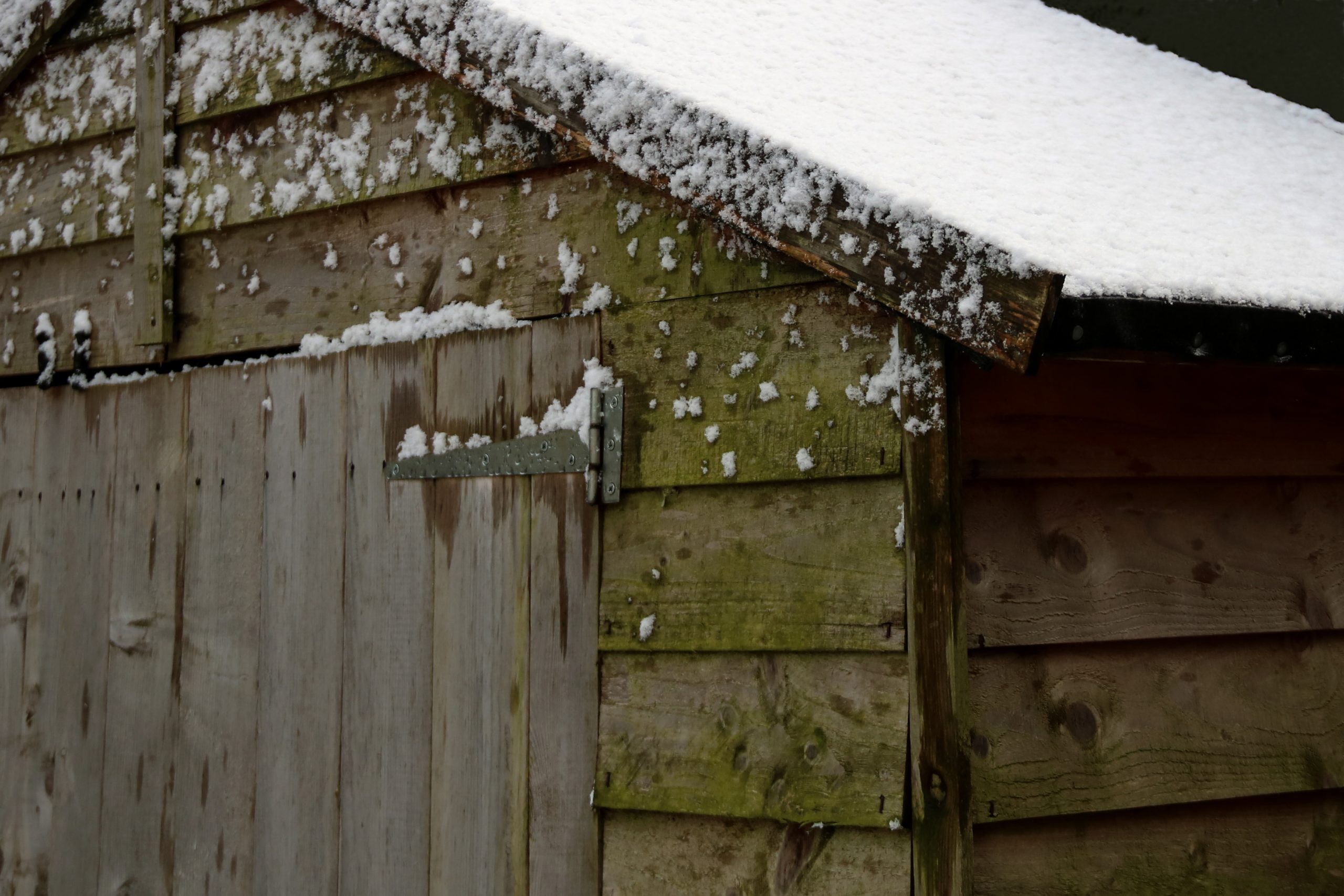 Windowsill
Slate windowsills are popular due to their beautiful visual appearance and their longevity. It's a fantastic material for the windowsills of older properties, but a straight cut slate windowsill would fit just as well in a modern home, creating a wonderfully rustic aesthetic. They can be used both indoors and outdoors, and the slate can have drip grooves cut into the underside to guide any run-off water.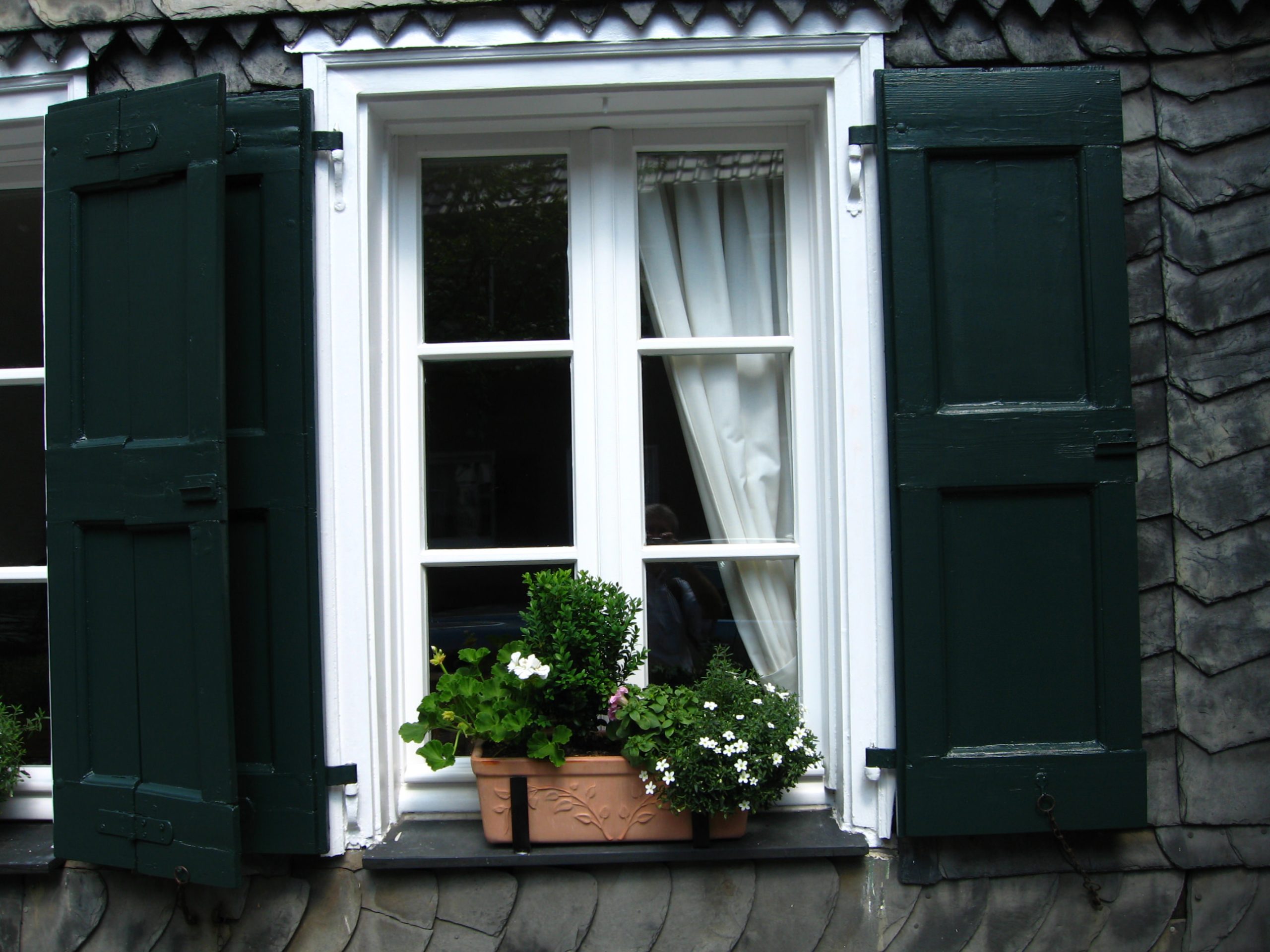 Desktop Items
Slate is such a flexible and varied material that not only can we create a roof, snooker tables, roof coating and windowsills, but it can even go as far as desktop items. Look around you, do you see anything slate on your desk?
Slate can create stunning lamp bases, clocks, candle holders and many more accessories. Everything down to your pen could potentially be created from slate. Slate desktop products can add a touch of class, sophistication, and style to your desk, as well as being useful, practical and durable. Slate can keep your documents in order with a letter rack, keep your cup of tea cosy on a slate coaster and keep you on time for meetings with a slate clock!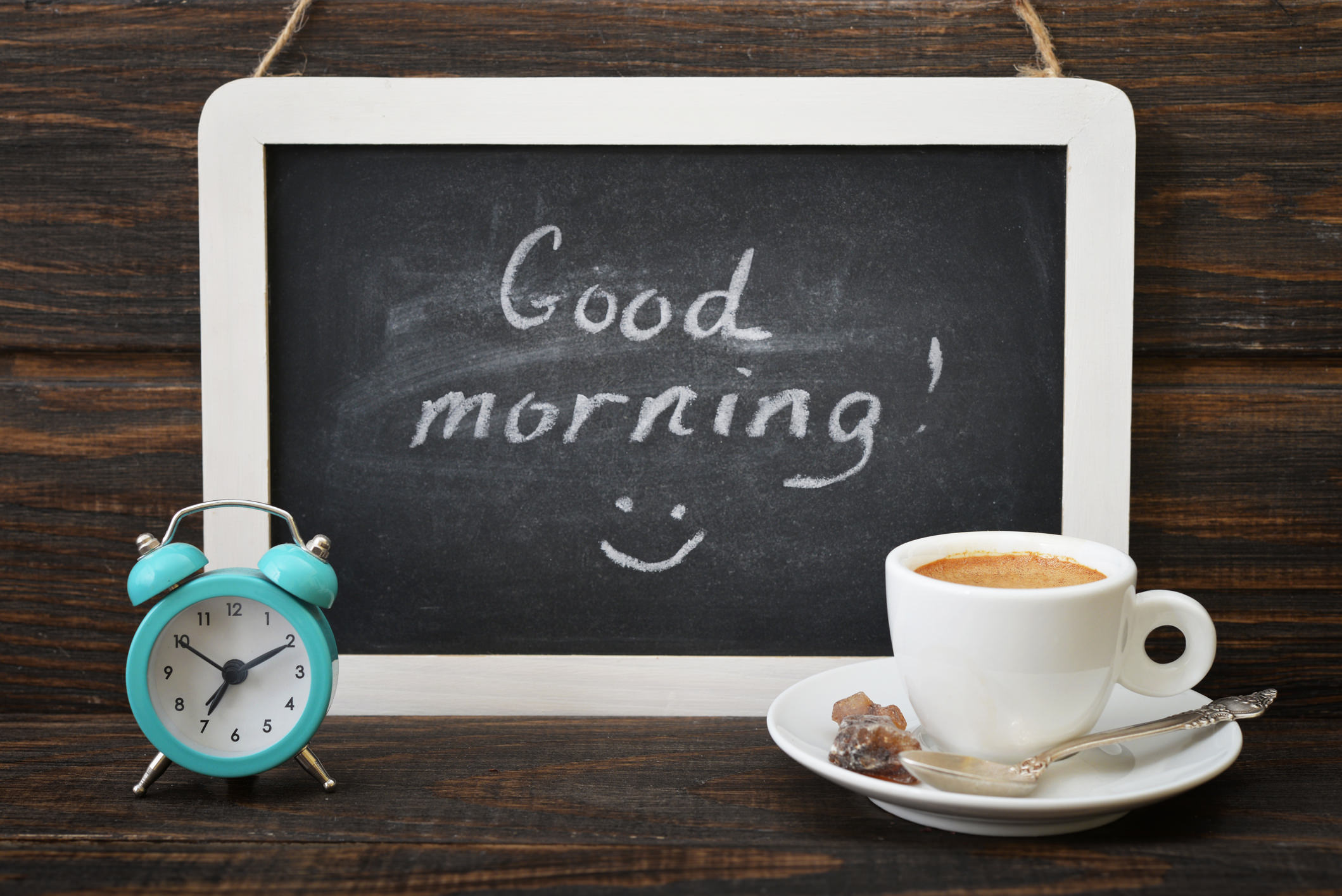 Decorative Accessories
Slate can be crafted into practically any shape and used to create a stunning range of decorative elements for your home and garden. Whether it's a slate birdbath, slate labels for your plants, slate signs for doors or even just shapes like hearts made from slate that can be hung up around the house; slate can be used to transform your interior or garden into a rustic dream.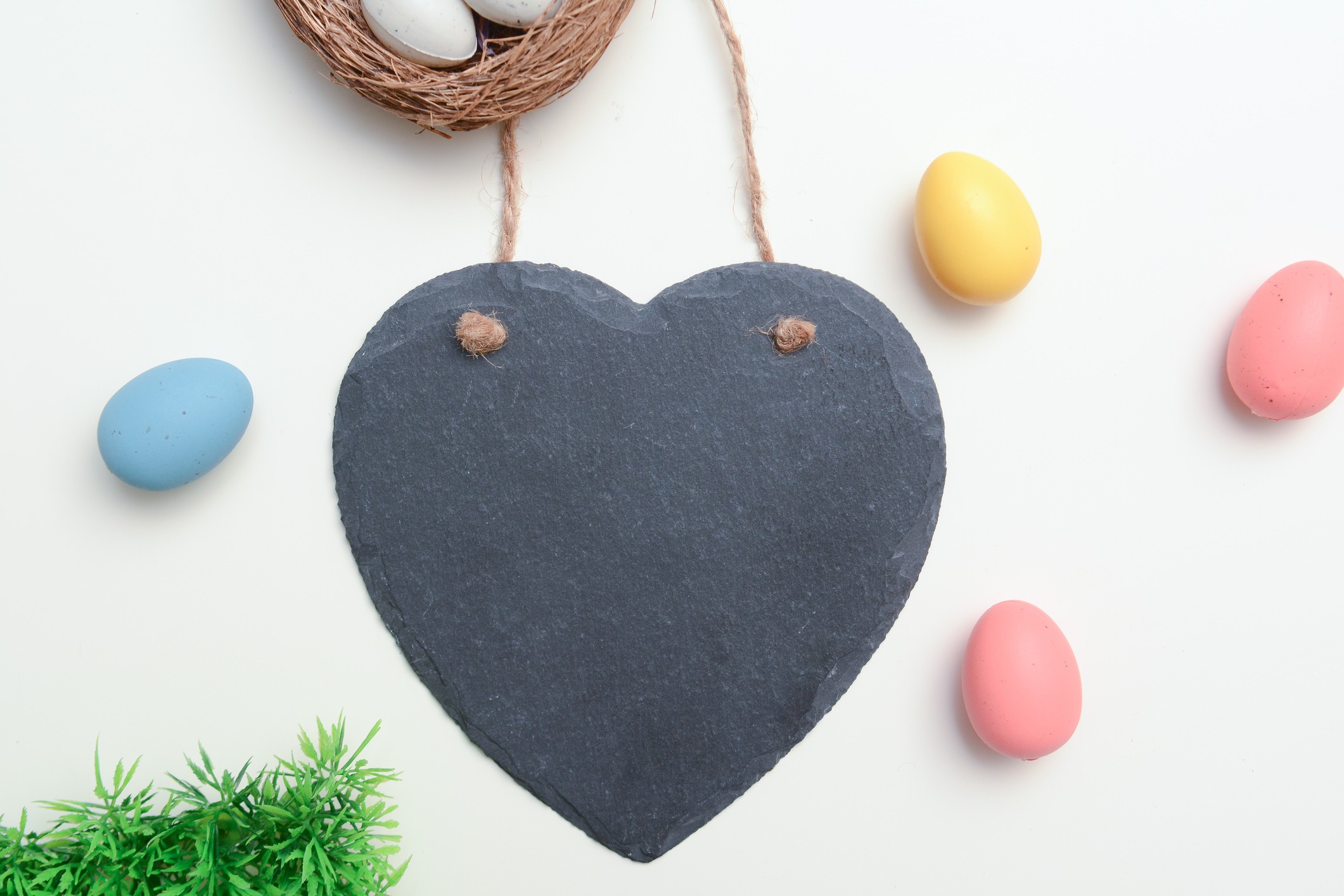 Kitchen Accessories
In your kitchen, even though your worktop could be made from slate, many other aspects could be made from slate, and many homes will indulge in the odd slate kitchen accessory. Objects ranging from a cheese board to an egg rack, or even your salt and pepper shakers and rolling pin could be made from slate. You could set your table with slate place mats, or even serve food on them.
'Serving food on a slate slab?' you may ask, but as a matter of fact, slate harbours less bacteria than the average ceramic plate, just as slate whiskey stones hold fewer impurities than opting for ice in your beverage. True whiskey drinkers will use the much-loved slate whiskey stones, as they chill your drink without any diluting and will keep it for longer.
You may have seen many restaurants using slate instead of the conventional plate. This could be why!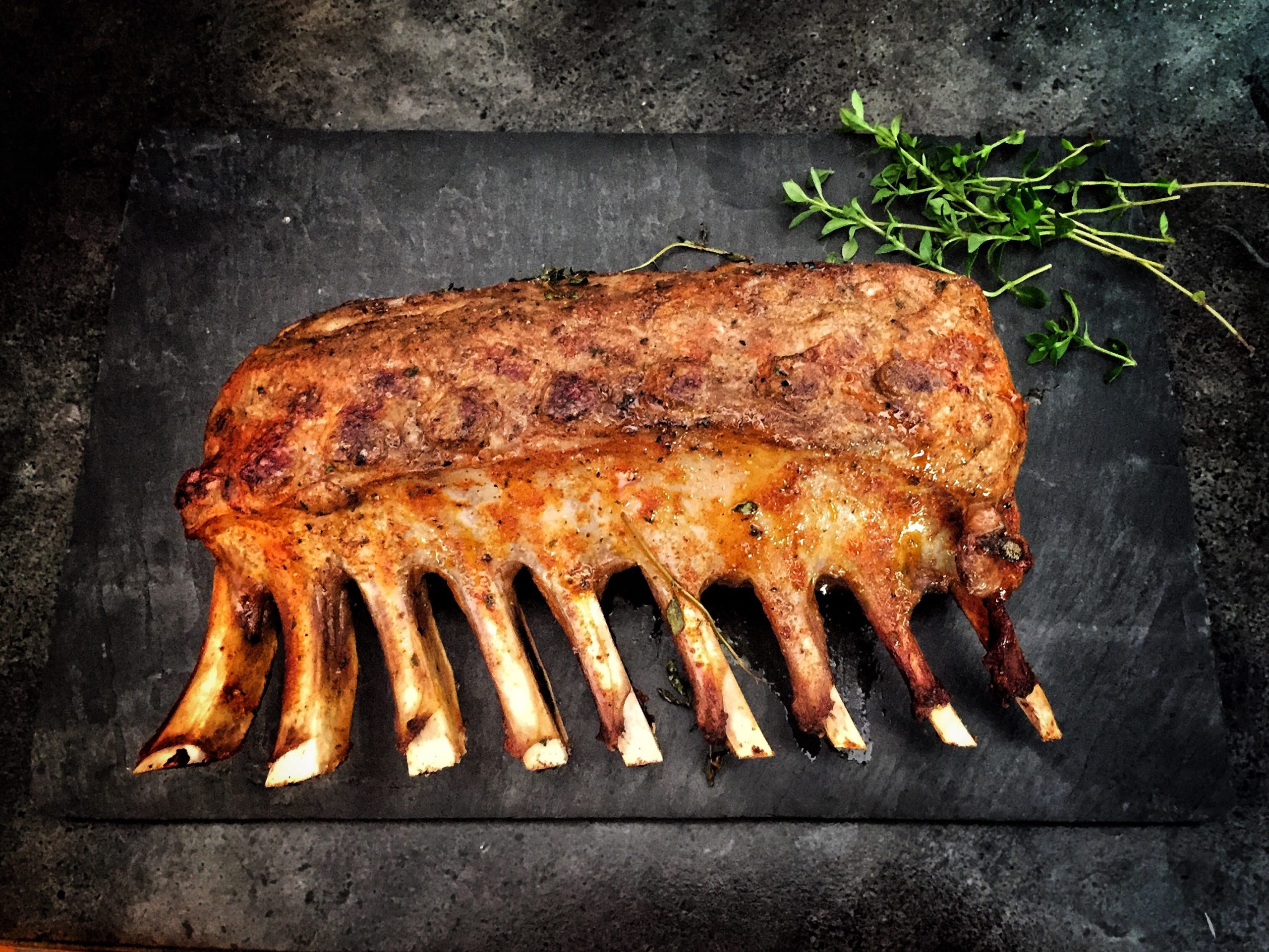 This is just a few of the many marvellous uses of slate. Here at UK Slate, we believe that slate is one of the most useful and dynamic materials, and these products are evidence for this. It can be used and adapted in ways in which you may have never thought of before. If you would like to know any more information regarding our slate products, or the materials we can provide for your slate project, simply get in touch, and a member of our friendly team will be more than happy to help.