The UK has stunning natural slate scenery, with many mines located in the Lake District. Slate beds were laid down in the Lake District approximately 350 million years ago, with some signs of prehistoric quarrying being present, although there is no solid evidence. In Roman times, slate was used for building construction and, in Medieval times, there are references to works conducted at a slate quarry in Sadgill, Longsleddale in 1283. Kirkby-in-Furness also shows evidence of quarrying around the 1400s, although records only began in the 1600s.
The Lake District is well-known for its stunning views, amazing flora, and wonderful fauna. Visited by 18 million people every year, the impact of tourism on a site with such natural beauty has been a real concern. With its recent World Heritage Site status, the natural beauty that includes slate mines is now being protected for future generations to enjoy.
Quarrymen have noticed that beds of slate manifest in parallel throughout the Lake District, with different beds having different colourings. These colours can include dark grey, light green, and silver grey. In addition to Honister Slate Mine in Cumbria, there are other sites in the Lake District that have provided different coloured slate for decades.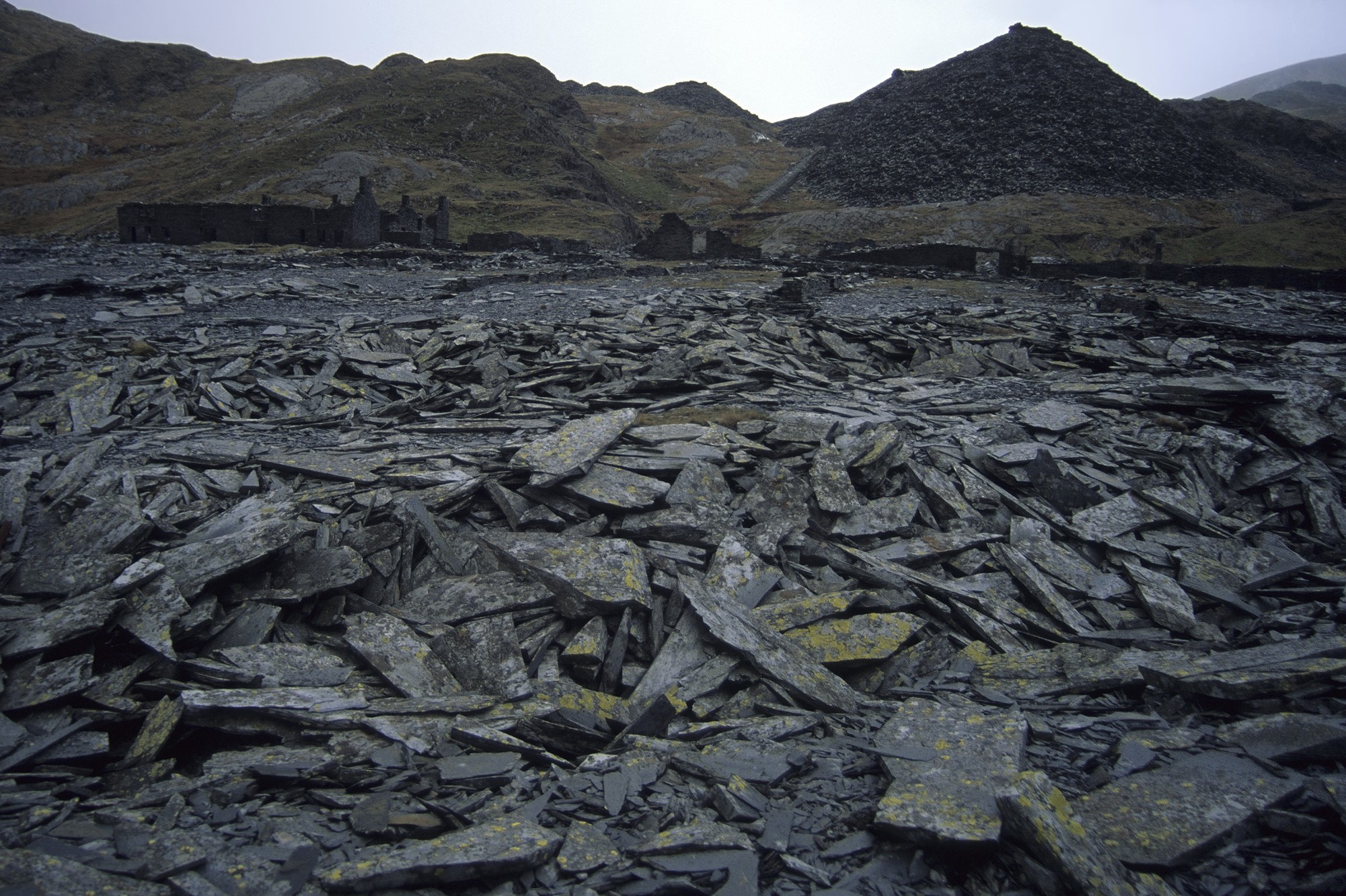 UNESCO Attributes World Heritage Site Status
As it became the UK's and overseas territories' 31st location to be added to UNESCO's World Heritage Site list, its 885 square miles will see tourism and tourism's impact controlled for conservation purposes. Home to England's largest natural lake, Windermere, and highest mountain, Scafell Pike, the Lake District provides an important part of the world's cultural and natural wealth.
Combining archaeological structures and sites, farming history, and some of the most beautiful and unique landscapes in the UK, the Lake District has seen writers and poets such as Beatrix Potter and William Wordsworth take inspiration in its greenery. 
Yew Crag Slate Mine, Borrowdale
Slate was mined in Yew Crag Slate Mine in Borrowdale until 1966, when safety concerns stopped the mining. This mine is old and extensive, with nine separate closeheads having been mined for slate. There is a long incline tramway on the surface of Yew Crag Slate Mine, built in 1879 when the incline needed the control and counterbalance.
Elterwater Quarry, Langdale
Located at the foot of Langdale Valley, Elterwater Quarry has beautiful views of the Langdale Pikes. This quarry has been worked since, approximately, the middle of the 19th century. Green slate aggregates can be found here.
Kirkby Quarry, Kirkby-in-Furness
Found on Kirkby Moor, above the Kirkby-in Furness village, this quarry has been operational for more than 400 years. Blue slate aggregates can be found at this quarry, which has been used for roofing, flooring, walling, and much more. The quarry is thought to have been formed in the Silurian period, between approximately 300 and 350 million years ago.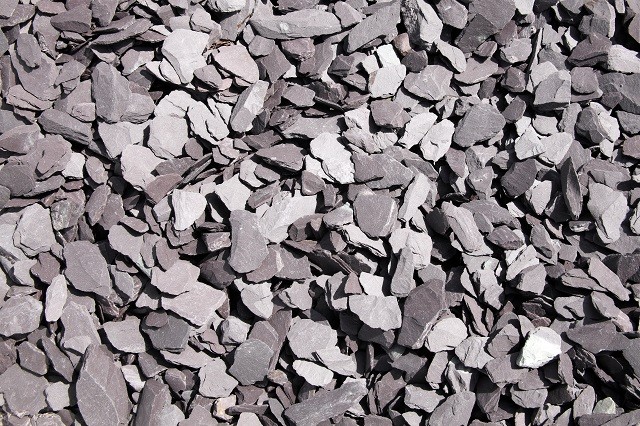 Tilberthwaite Slate Quarries, Cumbria
There has been no work conducted at Tilberthwaite Slate Quarries for decades, and nature has now reclaimed the quarries. One such quarry is Hodge Close, which was worked on between the 19th century and the early 1960s. Containing light green slate, the worked depth reached 300 feet. In present days, divers find this to be a popular site.
Here at UK Slate, we have a wide range of slate roof tiles, floor slates, and landscaping and architectural slate options that are sure to fit any of your projects. Simply get in touch with our friendly team on 015395 59289 and we'll be more than happy to help.