Slate is a versatile stone that is available in a number of different finishes including riven, honed, antiqued and tumbled to name a few. Although often a little more expensive than alternative flooring, it's considered to be a worthwhile investment thanks to its exceptionally robust properties.
There is something beautiful and unique about slate flooring that other types of flooring simply cannot compare to. Available in a wide range of different colours, sizes and finishes, slate has become a staple in many homes and businesses across the UK thanks to its flexibility and versatility.
A lot of home and business owners choose slate because it's durable and requires little maintenance – but this doesn't mean that you can completely ignore it! To keep your slate floor looking bright and fresh, you do need to keep on top of maintenance, so we have put together an article looking at how to maintain and prolong your natural slate flooring for the long-term.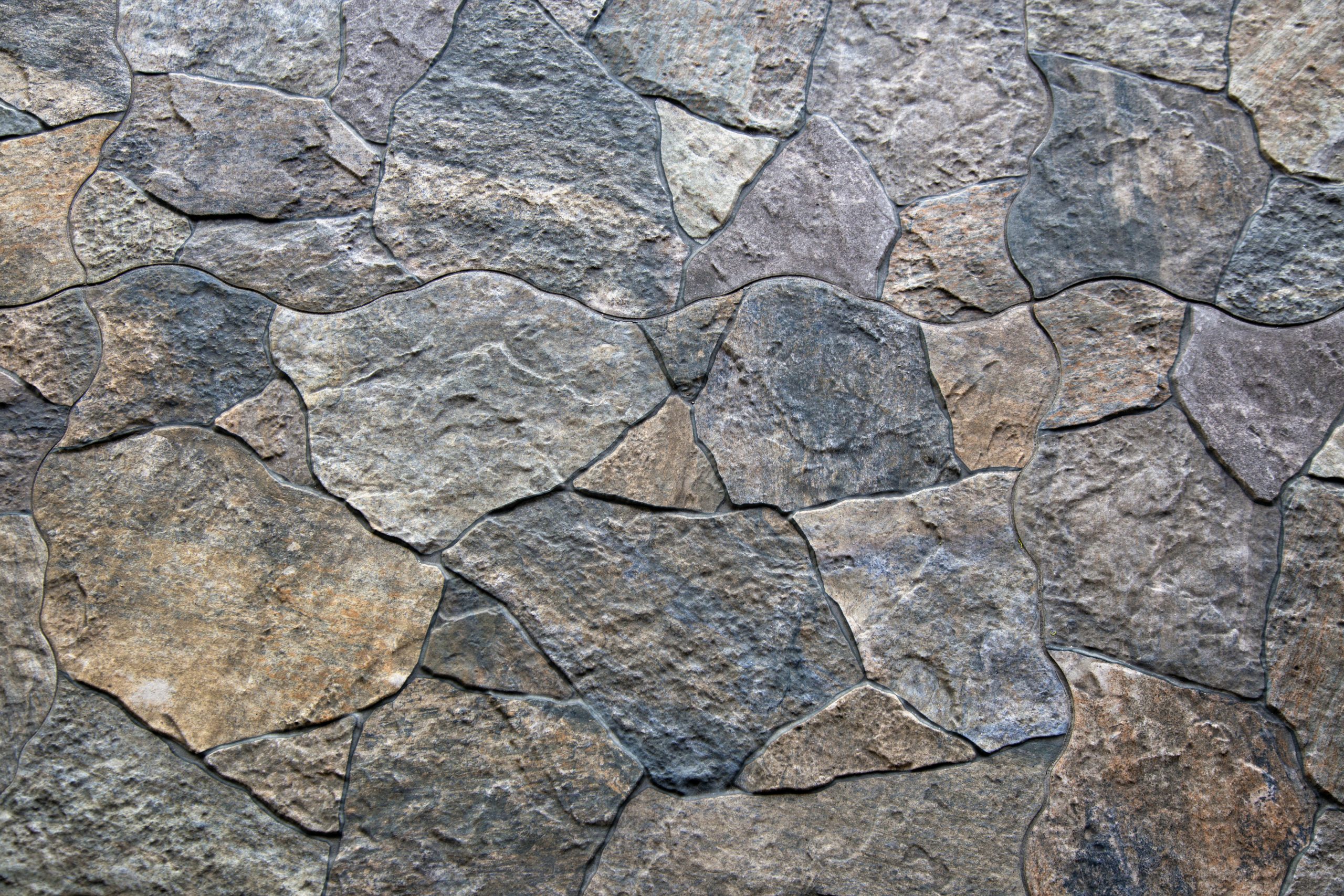 Don't Forget Sealing
The most obvious way to keep your floor clean would be to not get it too dirty in the first place. However, we know that this isn't always possible, so it's essential that you take the right steps to protect it as much as possible and this is where sealing becomes extremely important!
Slate and all natural stone must be sealed with an impregnator in order to prevent staining. Although naturally very impermeable and smooth, on a microscopic level slate still has a grainy texture which will otherwise allow liquids to be absorbed. There are a variety of sealants available which can alter the appearance of your flooring, some intensifying the colours, others producing a glossy sheen.
Consider A Weekly Care Routine
Whilst slate floors are low-maintenance, if you're looking to keep them in the best condition you can for the foreseeable future, we would recommend implementing a weekly care routine for your new flooring.
As a general rule of thumb, you should always try to sweep your slate flooring at least twice a week, especially in the months following installation. This is mainly down to a process that can occur called 'spalling' which essentially means that small pieces of the material may flake off the surface; it's worth noting this is completely normal and will usually stop around 6 months to a year after installation.
Mopping your slate tile floor is a must on a weekly basis, and we would recommend doing so with a gentle cleanser where possible. You should always use a cleaning product that is specifically made to wash natural stone, rinse with water and then let it air-dry.
The importance of regular cleaning of your slate floor cannot be understated. When it comes to cleaning we'd recommend Lithofin Easy Care Cleaner as this is designed to work in partnership with the sealants in order to prolong their lifespan. For more stubborn dirt and stains, a stronger cleaner may be required such as Lithofin Power Clean or Wexa Multi Purpose Remover.
Where possible, you should also avoid using tough scrubbing brushes that may scratch and damage the flooring and sealant. If cared for correctly, slate flooring should last you an entire lifetime!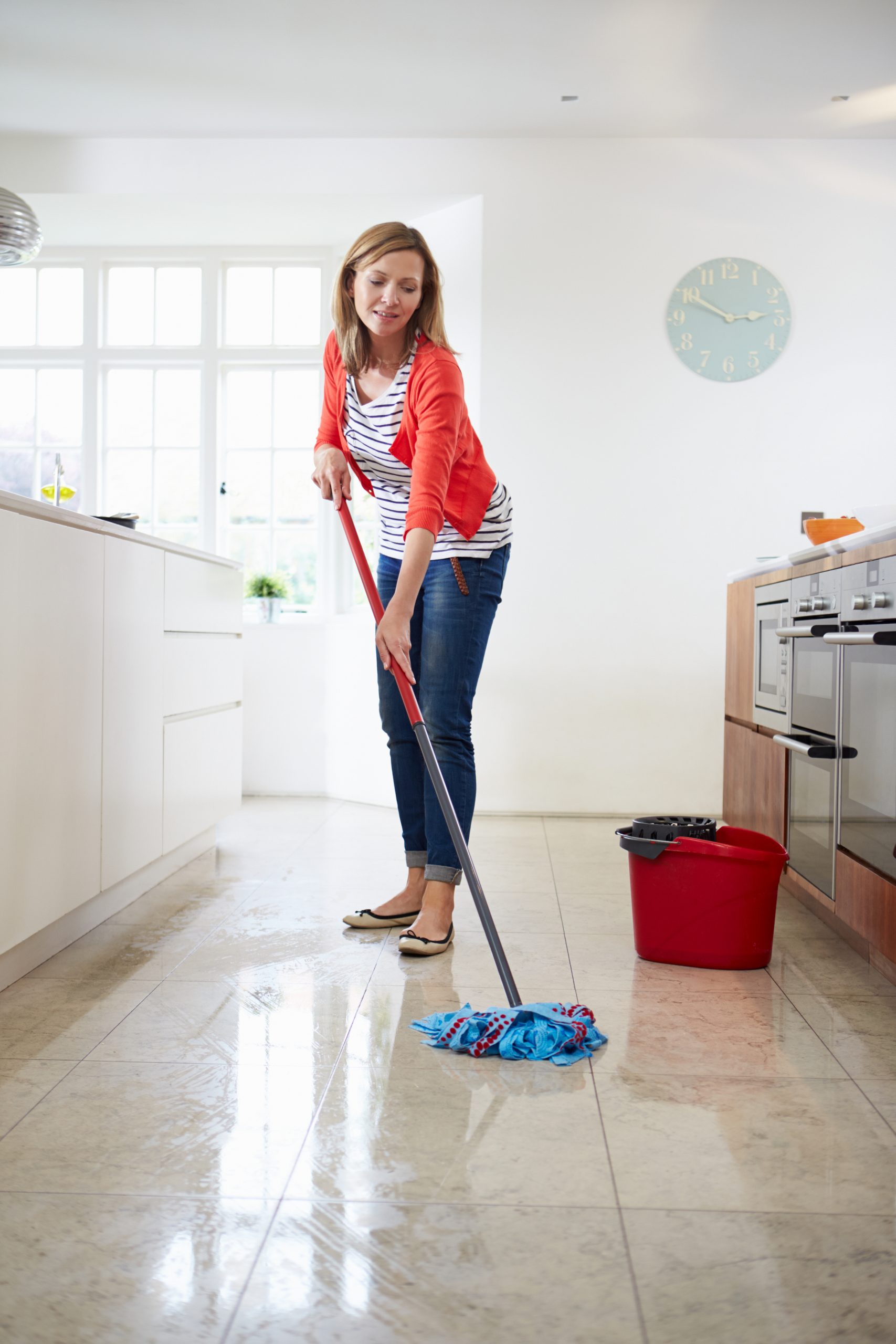 Do's and Don'ts To Preserve Your Slate Flooring
The team here at Slate UK have put their heads together to come up with a quickfire do's and don'ts list for slate flooring, so always do:
Carry furniture when moving it across the floor
Use rugs or mats in any areas that are likely to get heavy foot traffic
Apply a credible sealer at least once a year
Mop your floor regularly with a gentle cleanser
Clean up any spills immediately where possible
And don't:
Don't slide furniture along slate flooring – it will most likely damage it. If sliding furniture is unavoidable then be sure to put some form of protection under any part of the furniture that is in contact with the floor
Don't use a vacuum that has a beater bar – if you use this function it will likely damage your slate flooring
Don't use abrasive cleaners on the floor, or any cleaners containing the likes of lemon, vinegar or bleach
If you would like to speak to us about the range of floor slates that we have available, please don't hesitate to contact us. You can give us a call on 015395 59289 and we will be more than happy to help you out.