Slate is a highly versatile stone that can elevate any construction or renovation project to the next level. Whether tiling a roof, fitting a floor or adding a bespoke piece to a room, slate combines durability and effortless elegance with truly stunning results.
Despite this, certain misconceptions about slate continue to circulate which prevents homeowners, architects and business owners alike from enjoying the many advantages this material can provide. Here we aim to help address any doubts or questions you may have by debunking the most common myths about slate.
1. A Slate is a Slate
Perhaps the most common misconception about slate is that all of them are the same. While all slates are formed through similar processes over millions of years, the result of this process yields huge variation, most visibly in terms of colour: the striking green of Elterdale Grey Green couldn't be further from the purple hue of our Welsh Heather Blue. This variation is visible even within a single slate: the greens and purples of our Vermont Mottled result from the fusion of two separate colour 'veins' within a single quarry.
In addition to this, the huge number of finishes available in our flooring range, from smooth Honed through to the more natural texture of Riven, it's clear that, on the contrary, no two slates are ever the same. Their extensive variation make them perfect for a wide range of applications; there is a slate for every style and aesthetic.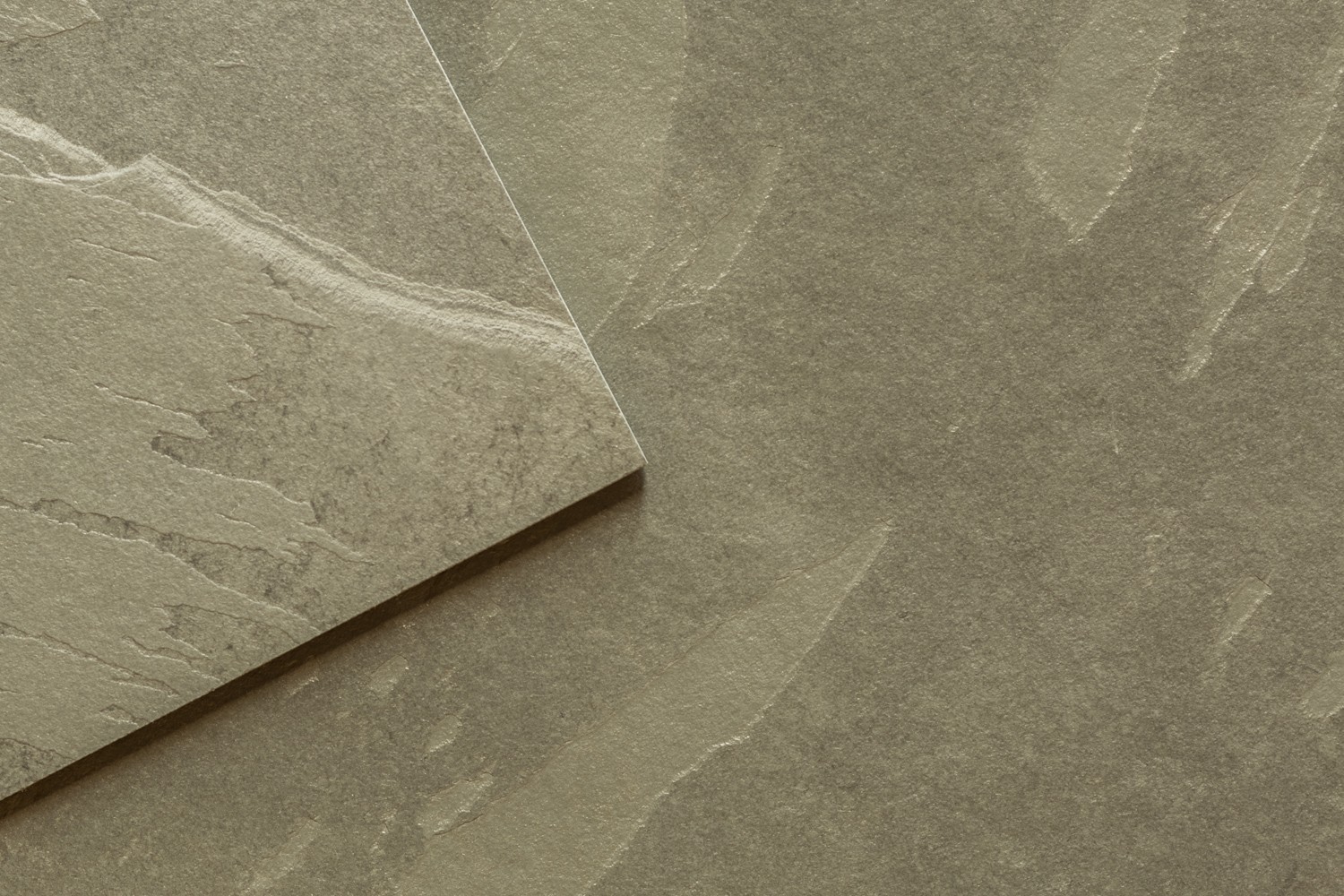 2. Slate is Too Expensive
A homeowner's most common gut-reaction when it comes to using slate is thinking that this stone is too expensive for their budget. On the contrary, slate can be affordable, with a range of options available to meet most budget requirements.
With the recent entry of Chinese and Spanish slates into the British market, it is often possible to achieve the desired aesthetic at a fraction of the price; only a trained eye could discern between Burlington Blue Grey, and Spanish Kentdale Ultra. Cost-effective alternatives mean that everyone can enjoy this beautiful stone without breaking the bank!
Additionally, because slate often proves to be more durable than other materials, this cost is often justified by greater longevity, and thus greater intervals between replacement.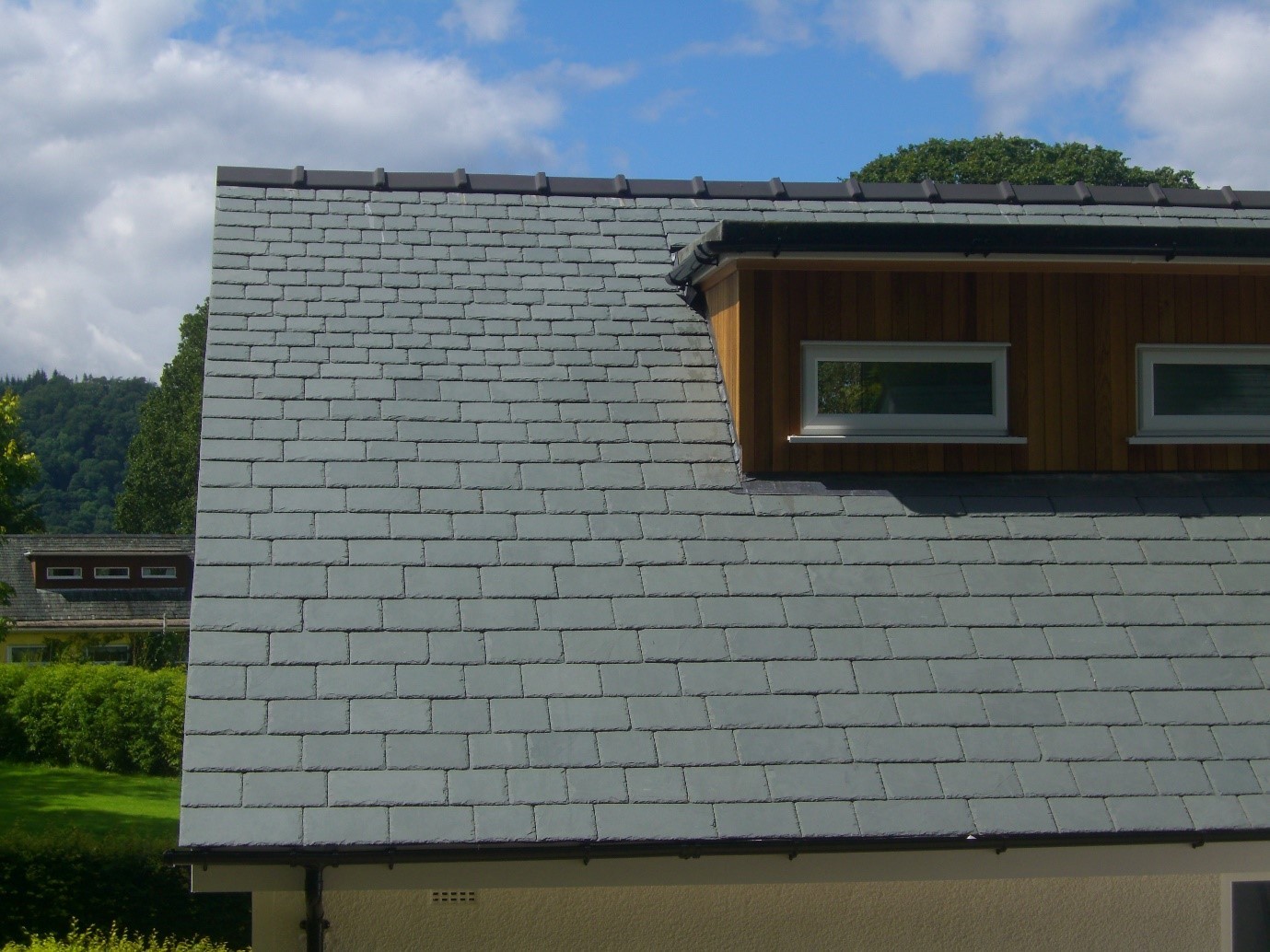 3. Slate Cracks Easily
Like any material, it is important that slate is treated and installed correctly. After all, the stone is sourced in its raw state and needs to undergo the proper treatments in order to be made usable for construction. If the right underlayment is used, it is highly unlikely that slate flooring will crack. Even under the extreme weight of heavy items such as vehicles.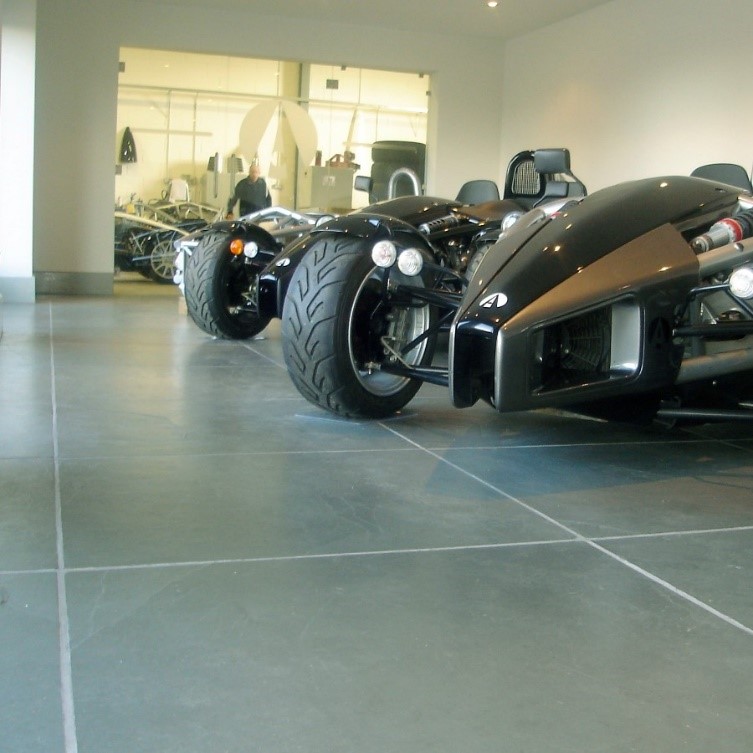 4. Slate is High-Maintenance
As a natural stone, there is a degree of maintenance required to keep your slate looking its best. When treated with the proper finishing and sealed correctly, it will not deteriorate over time. We stock a range of sealants and cleaning products and will happily offer advice to help you take care of your slate.
Aside from its longevity, slate is easy to clean. Just use some mild soap, warm water, and a non-abrasive cloth to do the job, hardly high maintenance! Check out our previous blog post about maintaining your slate floor for more information.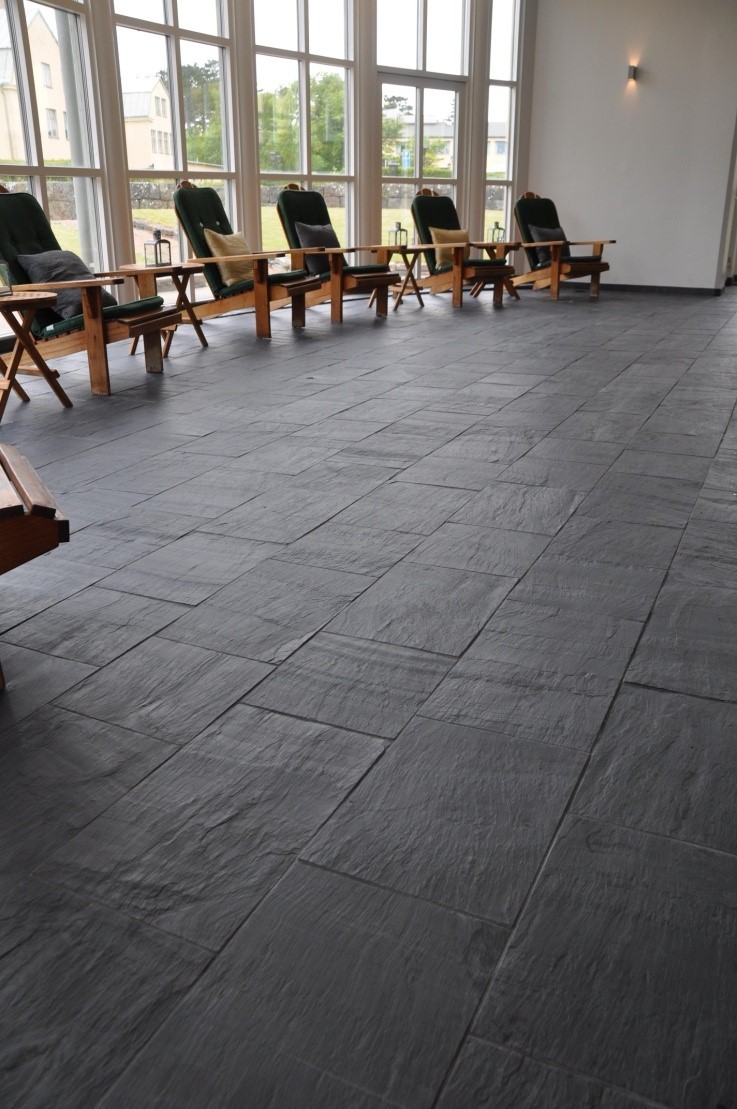 5. Slate is Too Cold in Winter
Sure, when winter arrives, slate, like any stone, can be quite chilly because of its natural thermal conductivity. This very quality, however, means that the material works both ways.
Slates can be easily warmed through either under-floor heating or natural heat, as well as insulation. All of this means that you're able to enjoy your beautiful slate floor, while also staying cosy during those harsh winter nights, even in a room like the bathroom. Check out our blog specifically about how to keep slate warm in winter if you're still not convinced.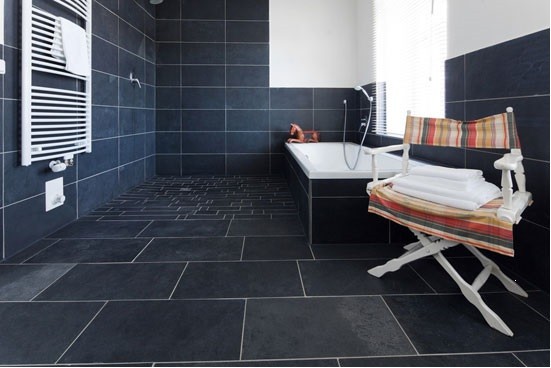 Here at UK Slate we're more than happy to address misconceptions about this stone in order to ensure that nothing prevents you from enjoying the full array of benefits which accompany this high-quality material. We provide an extensive range of slates from around the globe in a stunning array of colours, including roof slate and floor slates. Please don't hesitate to contact us today to learn more about our services and products and see what we can do for you.