Natural slate is considered one of the UK's oldest roofing materials, having been quarried here for centuries. Natural Welsh, English and Scottish slate sits firmly on top all kinds of historic British buildings and houses, still in pristine condition today due to its outstanding durability.
Here at UK Slate, we are proud to stock many durable yet stylish slates that are quarried right here in the UK. Here's a look at some of the UK produced slates that we can provide for an array of exterior and interior design applications.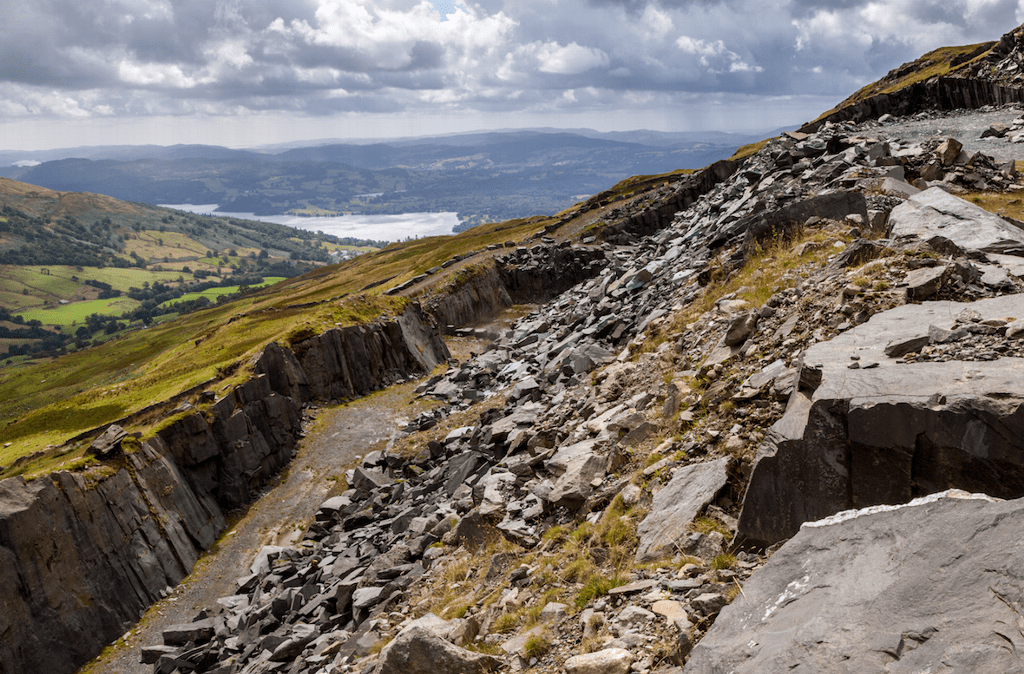 Welsh Slates
Welsh Slate is generally regarded as the finest slate in the world, with many exports falling short of its stunning appearance and long-lasting performance.
Welsh Dark Blue Grey
Incorporate the history of Wales into your home with this stunning Welsh Dark Blue Grey Slate.
This slate is quarried from the Cwt-y-Bugail quarry which dates production back to 1840. This doesn't seem old for Wales considering the origin of its slate industry dates back to early Roman times!
This slate is available in a wide range of size and thickness options to suit all types of roof design. The thicker grades are progressively more rugged and suit projects where character and definition of the edge detail are desired.
Welsh Heather Blue
If you're inspired by the natural beauty and history of Welsh slate, then Welsh Heather Blue Slate is a great option.
Sourced from Penrhyn Quarry in North Wales, which dates back to the thirteenth century, this slate is very rare due to its unique heather blue, or purple colour. This fantastic slate has therefore been used by architects and designers globally to make beautiful and unique roofs.
Penrhyn Quarry has been in major operation for over 400 years, exporting to the known world since shipping began.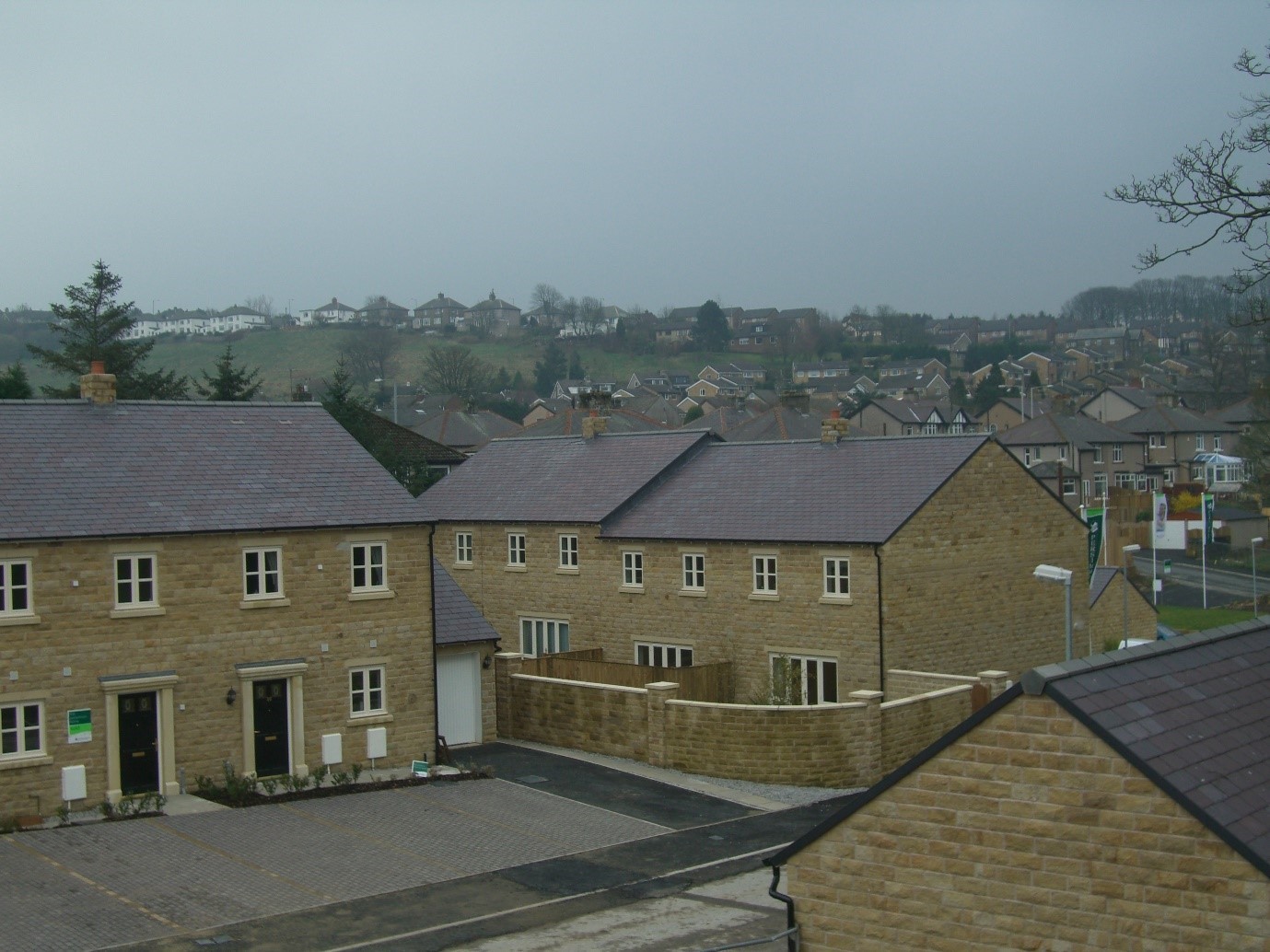 Scottish Slates
Sadly, slate quarrying in Scotland ceased in 1955, after the final closure of Ballachulish slate quarries. Yet, with over 200 Scottish quarries producing a vast range of slate colours and forms from the 18th century until the early 20th century, quarrying remains a big part of Scottish history. Many of these quarries have now become tourist attraction sites.
Scottish slate was renowned for its beauty and traditional look, and so many European quarries now produce look-alike alternative slates.
Here are a number of slates we stock to help you emulate that classic Scottish slate.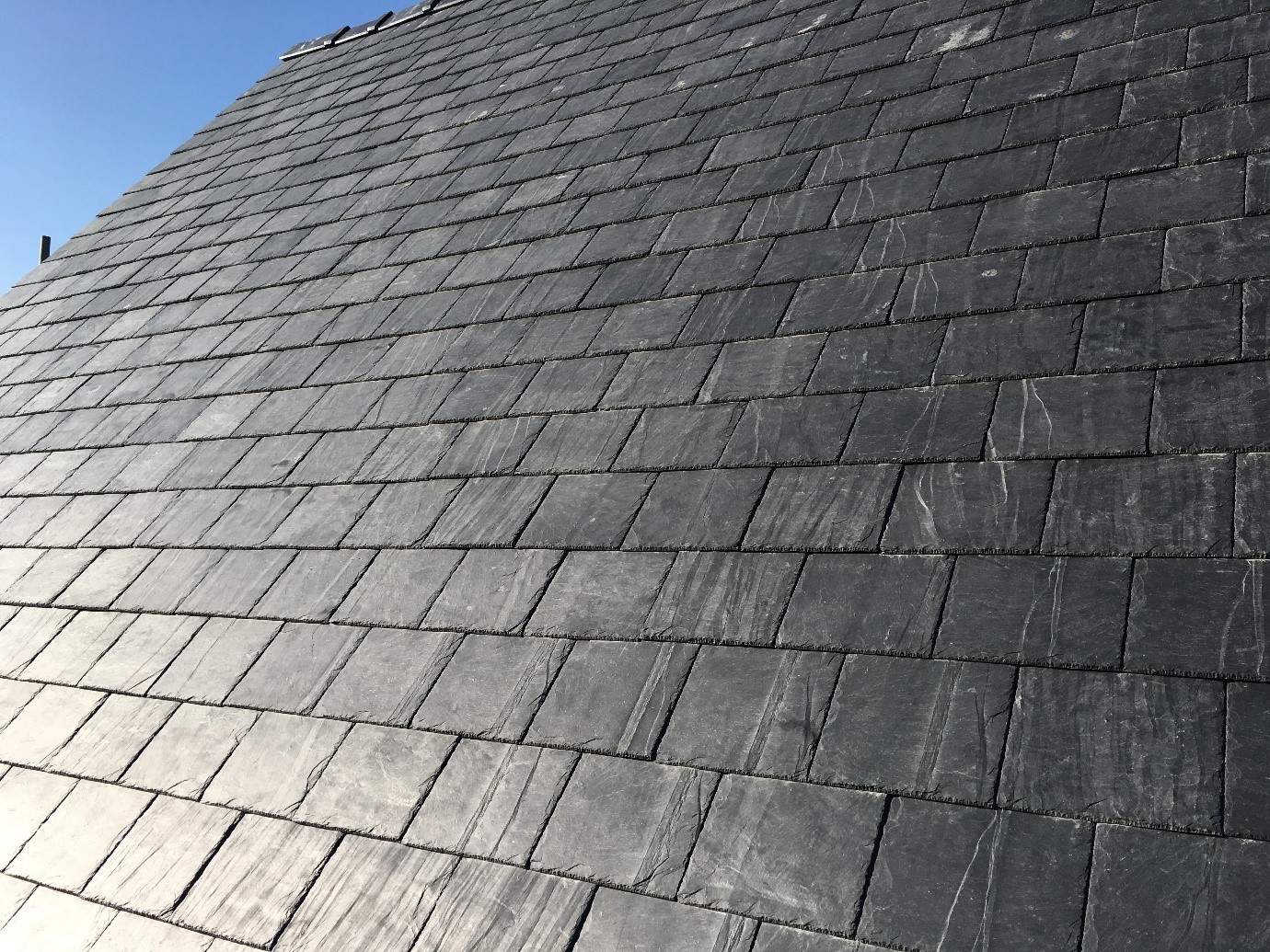 Balach Grey
Named after the Ballachulish slate quarries of Scotland, Balach Grey is a medium textured dark blue grey slate.
Producers of this slate, from the Valdeorras region of North West Spain, quarry Balach Grey slate specifically for Scotland, where the general preference is for a thicker and more rugged tiles.
English Slates
The most significant slate-producing areas of England are that of Cornwall and Devon where the Delabole Quarry is thought to be the biggest quarry on the island. Many English quarries are no longer in operation, and quarrying in Cornwall is known to have been carried out from the late mediaeval period; there was considerable export trade from quarries near the coast in the 19th century.
Cumbria is also known for its slate, and during the last 500 years, much slate extraction has taken place in the Lake District at surface quarries and underground mines.
Westmoreland Green
Westmoreland Green slate has been quarried for over 400 years to create stunning, weathertight roof coverings. This slate provides an exquisite finish to any property; it's a quintessentially British slate known for its high quality and performance.
The distinctive green colour was created from the metamorphosed volcanic ash of the Borrowdale Volcanic group of mountains found in the heart of the Lake District. The chloride in the deposits gives this slate its beautiful colour.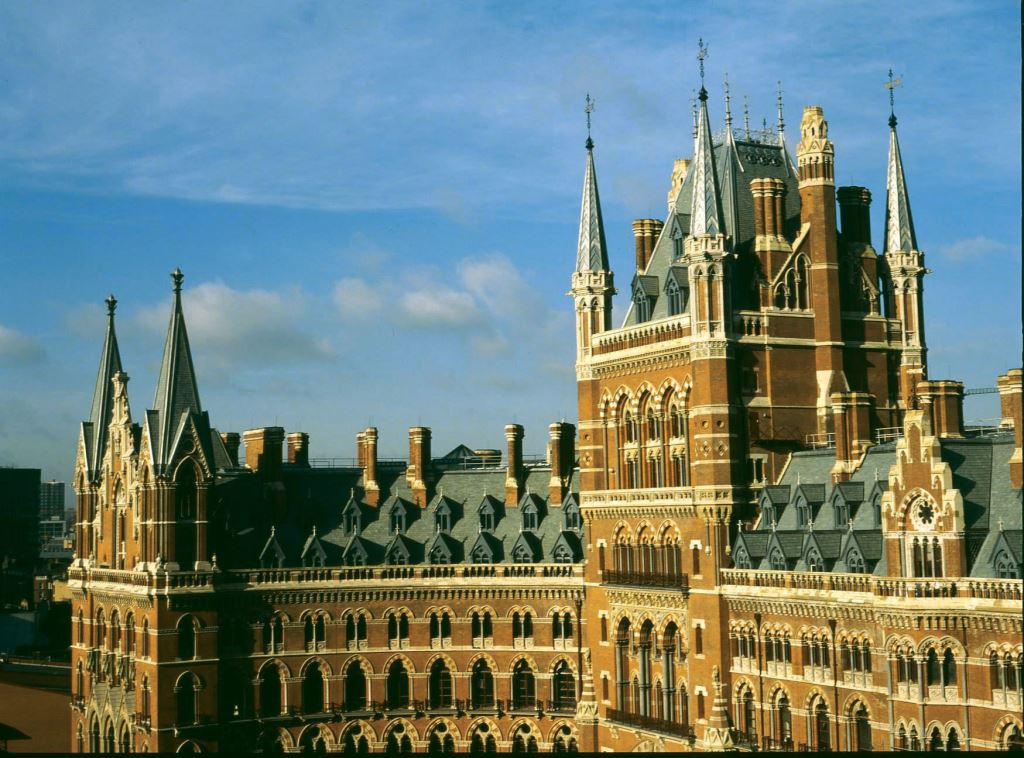 Burlington Blue Grey
Burlington Blue Grey slate has been quarried in the Lake District for more than 300 years from slate deposits that were formed over 330 million years ago. The quarry is still owned and run by the original Cavendish family that established the company in 1843. At UK Slate, we are incredibly proud to stock this high-quality slate from our UK distribution depots.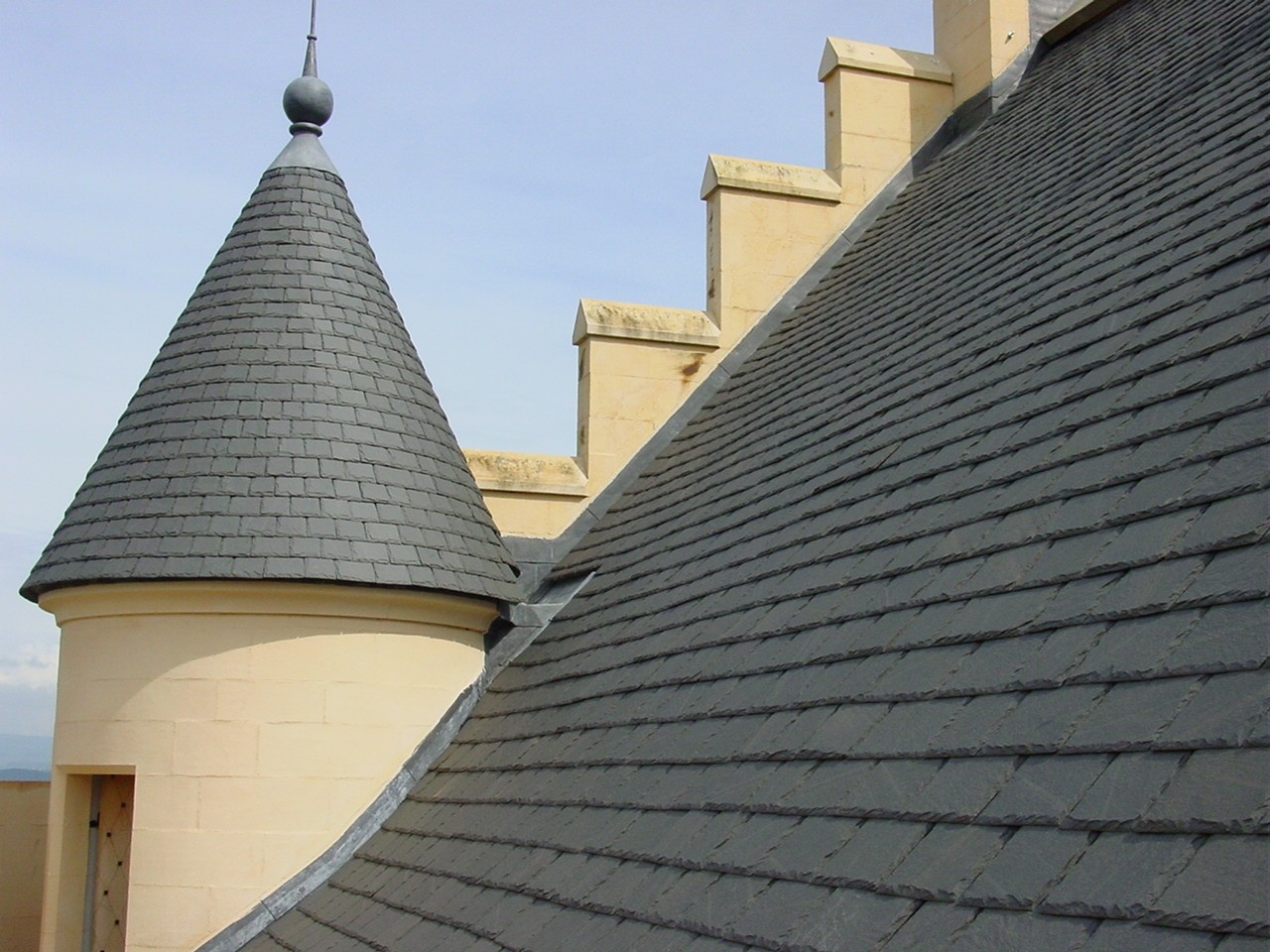 If you're looking for roofing slate or floor slate in a range of colours and styles, contact UK Slate today, and we would be happy to help.